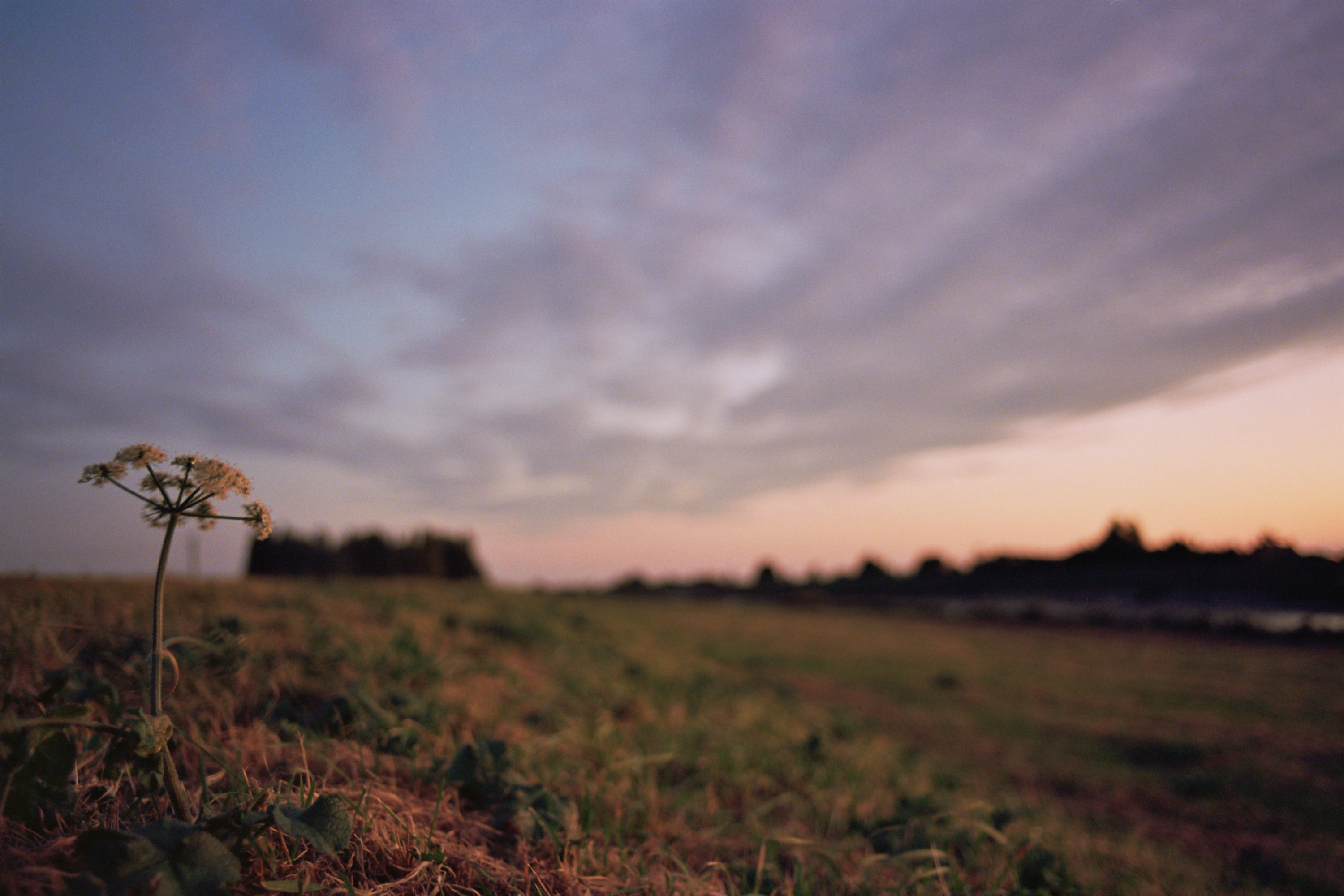 A trusted name in IT support for over 15 years.
We are an IT services and hardware sales company based in Lincolnshire, providing first-class IT services & products to the region & beyond.
As well as selling a full range of computer products, we provide technical support and other services. We cover the local areas such as Stamford, Oakham, Grantham, Bourne and Peterborough, and provide support to many businesses and individuals across the nation.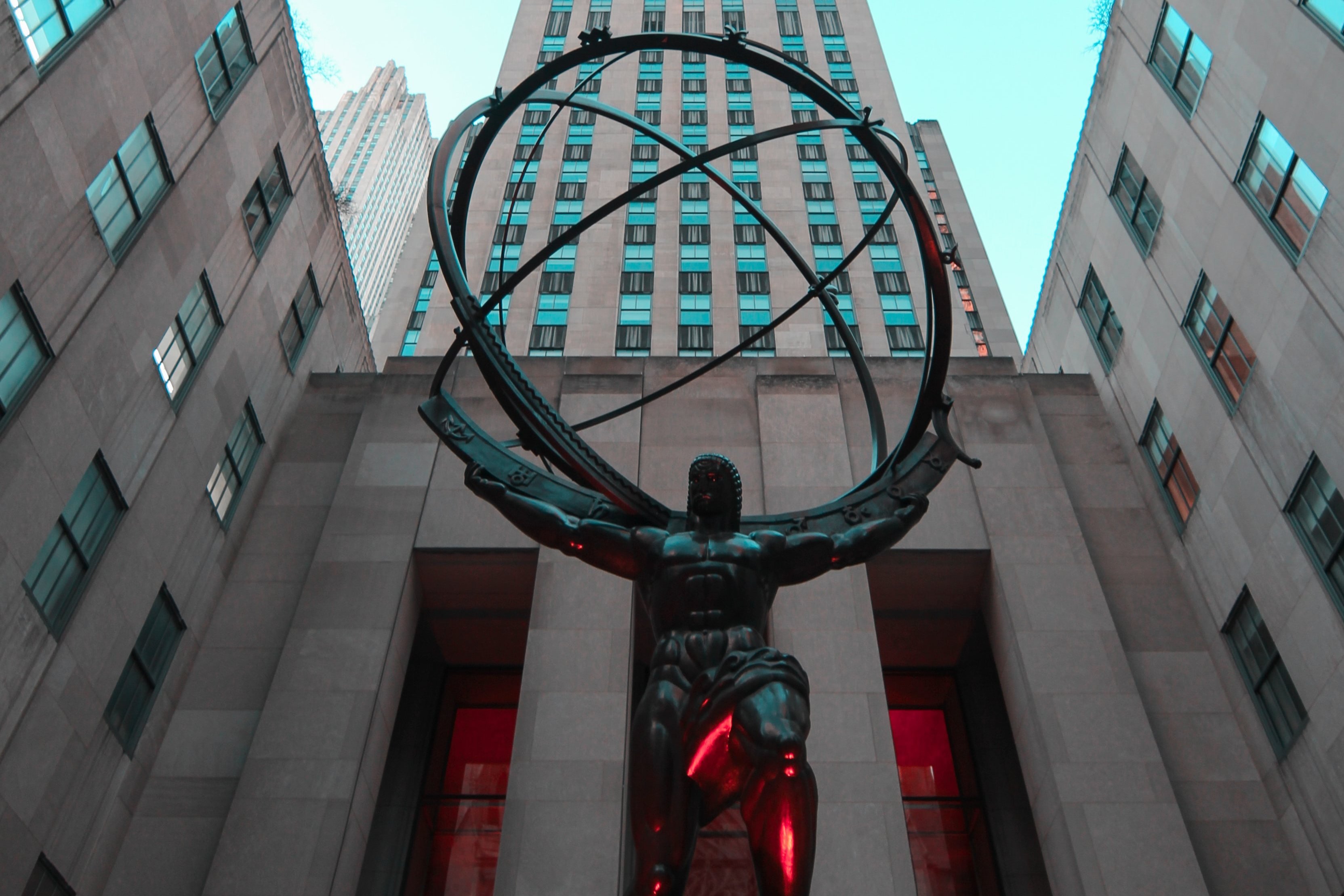 IT support
Looking for an IT support company? We can audit your systems and provide preventative maintenance, telephone and remote support, regular health checks and a fast response time to keep your systems running smoothly. Or if you simply need us to get your computer working, we can solve your PC woes: quickly, effectively, guaranteed.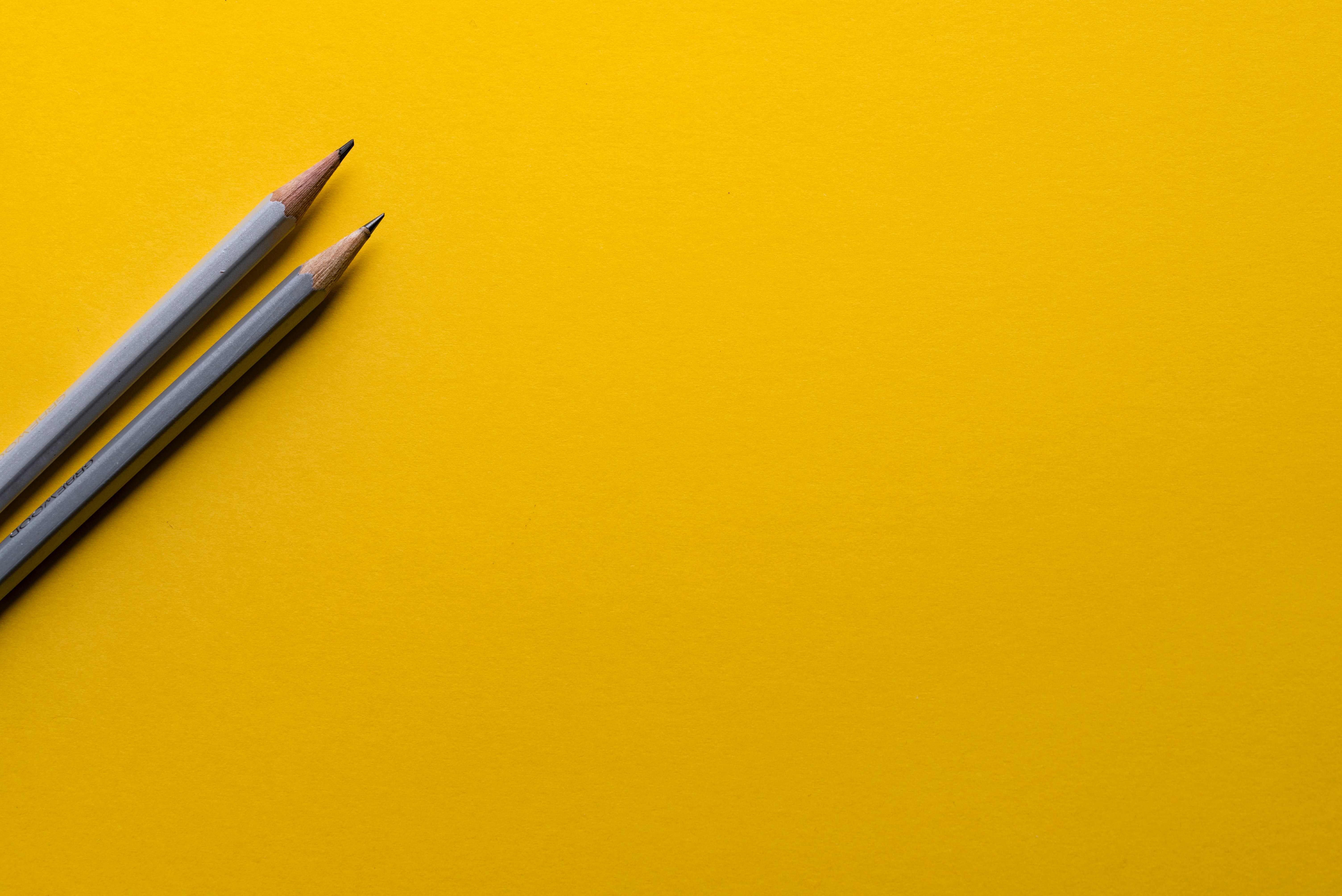 Web design
Get your organisation, company or personal presence online or improve your existing website. Our sites are pretty, clean, and compatible with just about every web browser around. We do everything from simple static sites with a few pages to custom content management systems and e-commerce.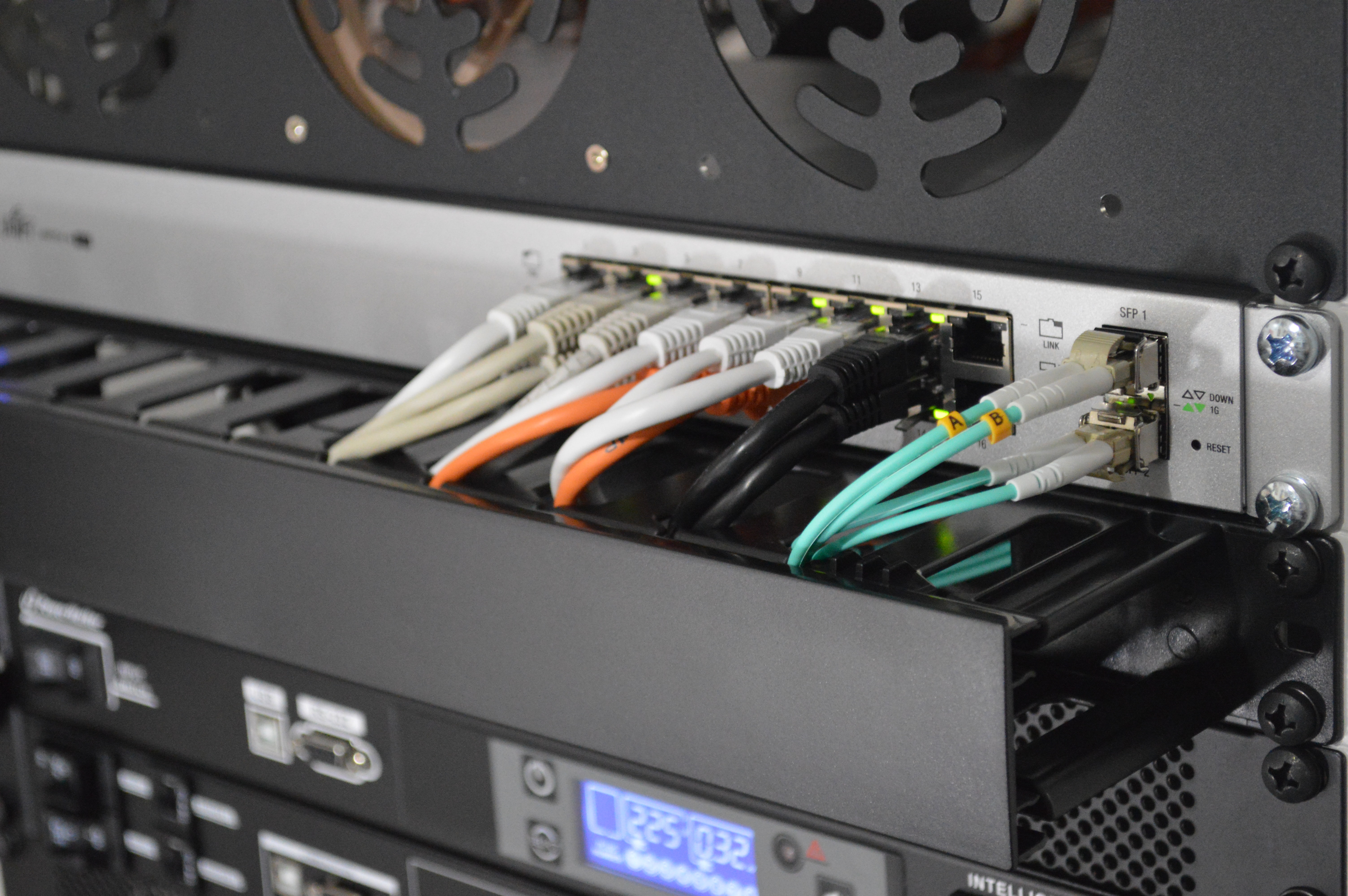 Networking services
Competitively-priced solutions for all networking problems -- from hooking up a few computers in your house to full server-centric network installations. AJ Computing sells the full range from Solwise and is a NETGEAR PowerShift partner.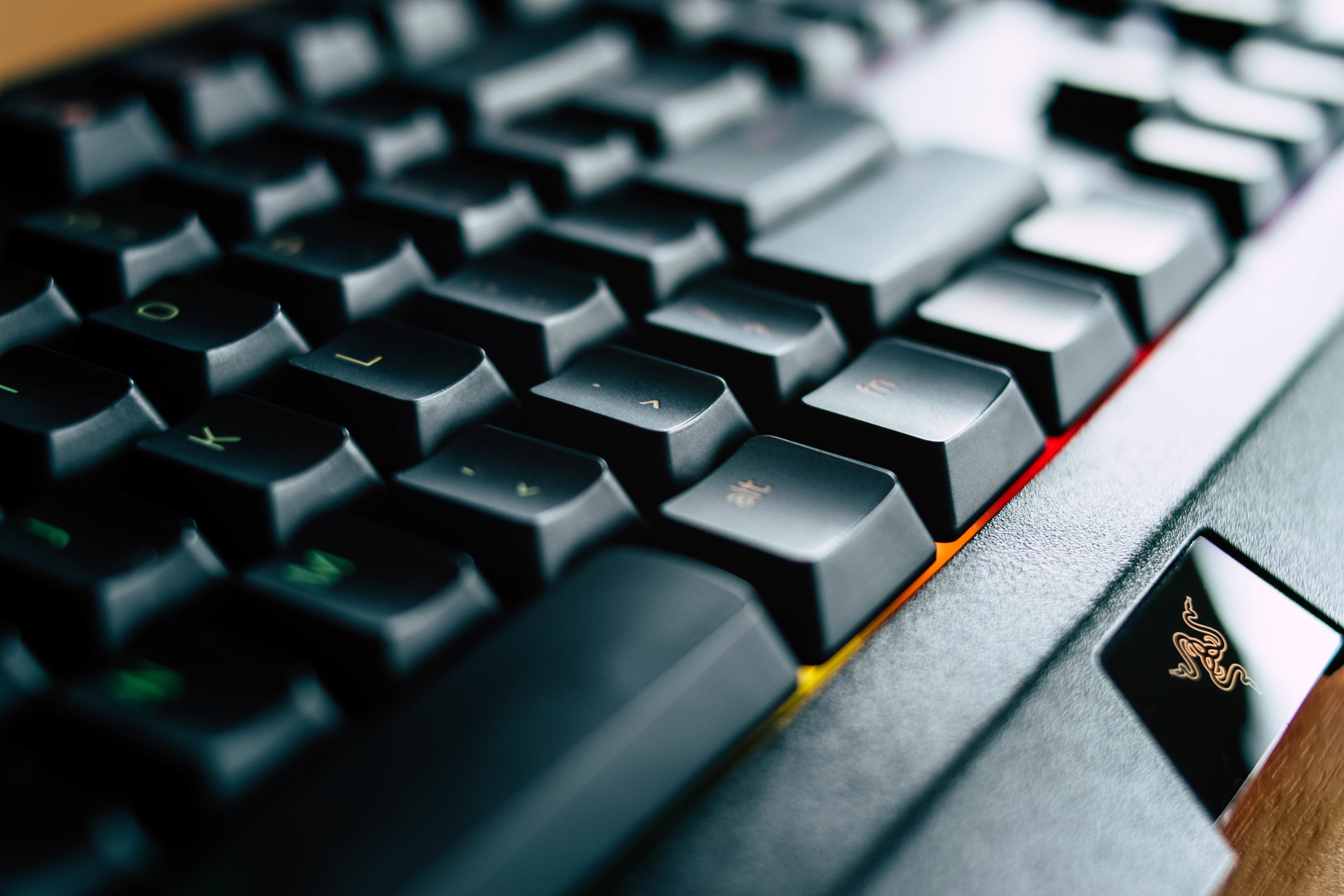 Computers & components
We supply a full range of desktops, laptops and components from trusted manufacturers such as Acer, HP, Toshiba and Sony. We also build custom PCs from the best components out there. Ask us for our impartial advice on what will best suit your requirements.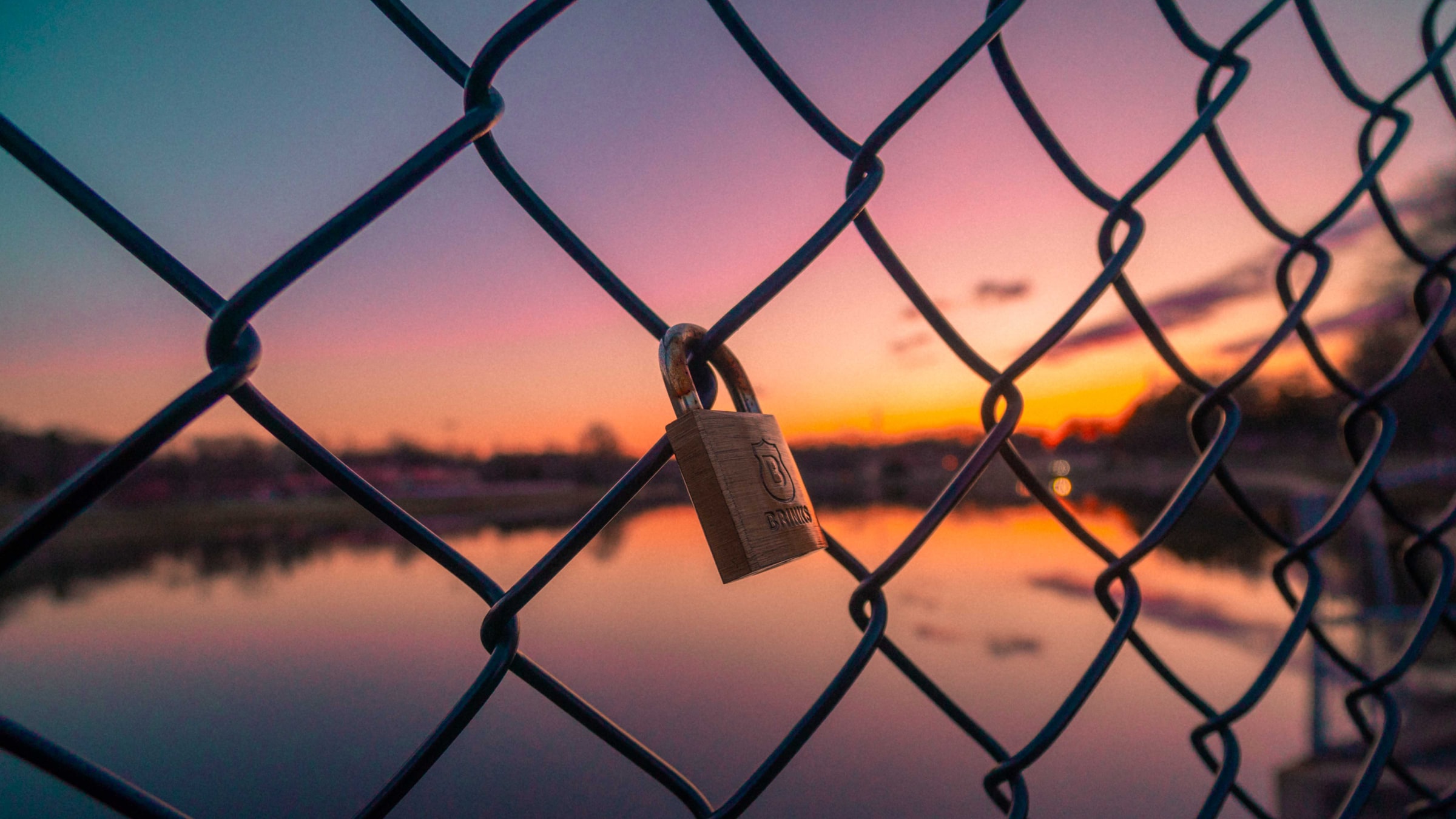 Security services
Our security consulting and implementation services will help you put effective security solutions in place from the initial assessment through to planning, deployment, management and support. Our consultants are Certified Information Systems Security Professionals (CISSPs).